Blog
YA Mythology Giveaway Hop
Hello everyone! I am super excited about this hop, because, as you know, this is right up my alley! The Star Child is all about Celtic mythology, which I just love.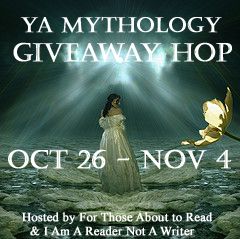 Participating Sites
There are a nice collection of sites involved in this hop. Check it out!
Giveaway
Here's my giveaway for this blog hop!